Vacation Friends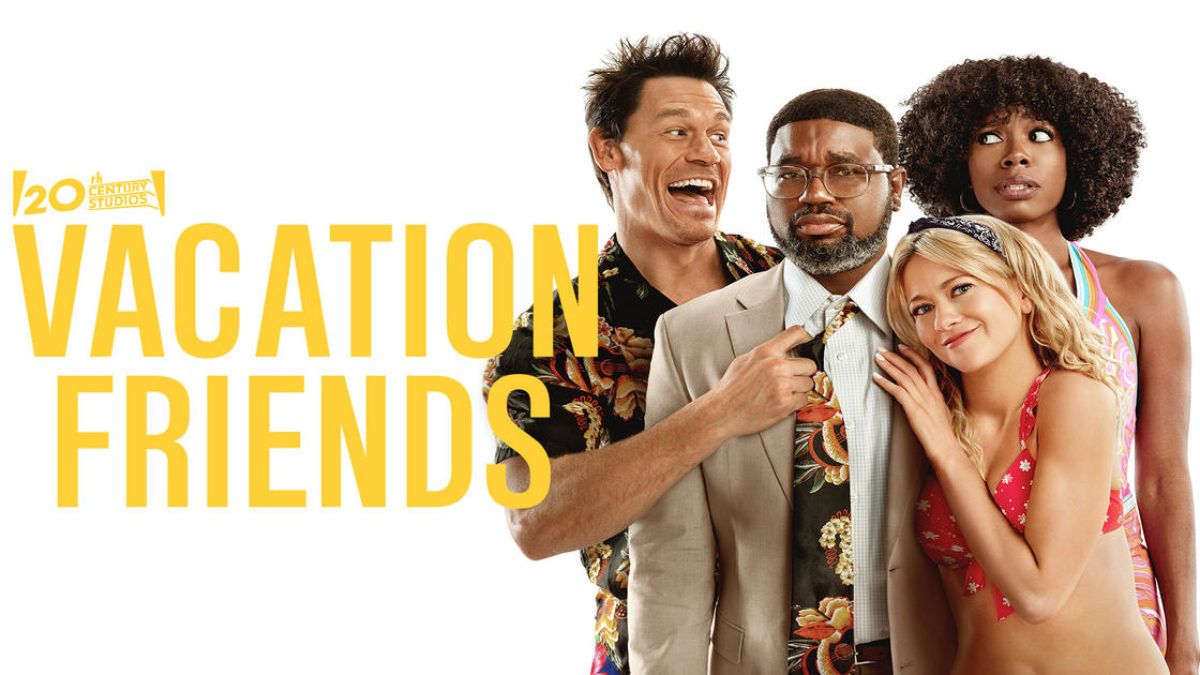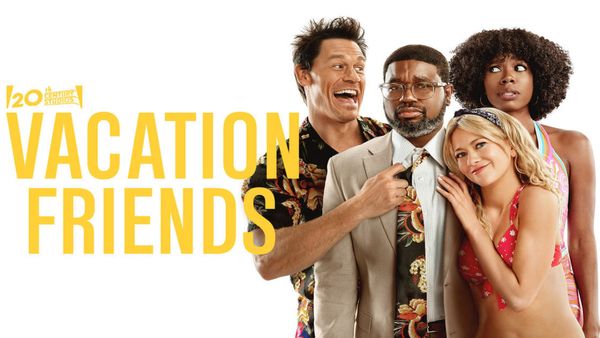 Let's be honest the augurs were not good for this movie. Despite being a genuine new release with a recognisable cast - something we are still lacking in at the moment - it slipped onto Disney+ with zero fanfare.
I can see why.
There remains a kind of modern sub-genre of these 'adult' escapism movies. I think the original 'Hangover' was the prototype but this one most resembles 'Mike and Dave Need Wedding Dates' - another total stinker despite a decent cast in theory.
It works through the 'raunchy' comedy checklist diligently - some suggested sexual activity, lots of drugs references, drunken escapades, buttoned up authority figures to react against, a few 'heartfelt' moments, a bit of slapstick.
John Cena proves again that he should have stuck to wrestling, Lil Rel Howery continues his mission to have the most uneven career in show business history and somehow plays the straight man, Yvonne Orji is seriously slumming it given her brilliance in 'Insecure' and Meredith Hagner must have lost a bet given her character.
Block these 'friends'.