[Road to 50] Travel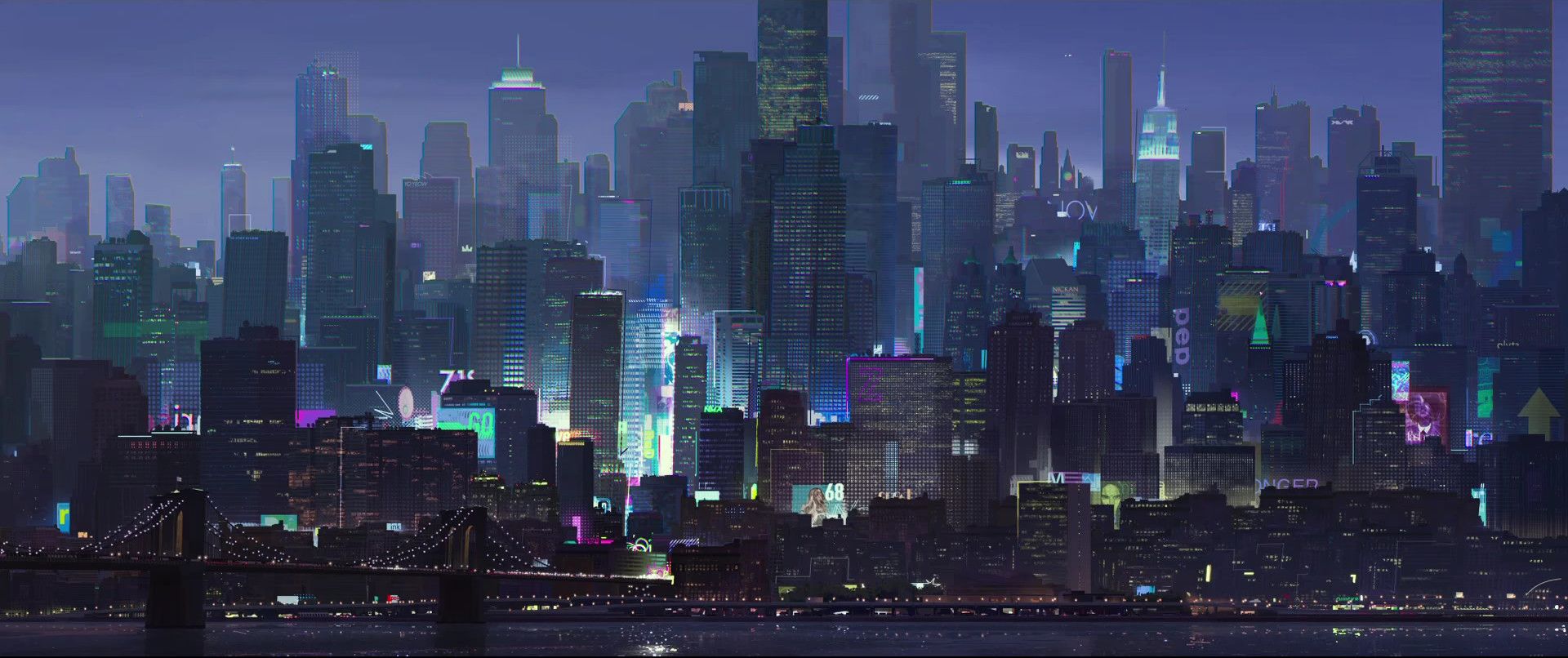 My 40s were the decade I travelled abroad more than the rest of my life combined. Not that hard given I didn't get on a plane until I was 27 and was broke for much of my thirties! Still, given the decade included the Covid lost years I feel like I made up for lost time somewhat.

I still have a few places I'd really like to visit for the first time - Tokyo, Seoul and Buenos Aires being top of the list. I'd like to return to Australia at some point plus there are a few US cities I still want to tick off - Chicago, Nashville and Philly being the main ones. I'll also be back to New York and LA later this year as well as Toronto and Montreal - getting the next decade off to a good start.

New York is my favourite place and I suspect I'll just keep returning (I'm back in May) and if I ever do get a chance to work abroad for a while it is a toss up between Canada and New Zealand for my preference.
---
New York (x6)
Singapore
Auckland (x2)
Wellington (x2)
Christchurch
Queenstown
Austin (x2)
San Francisco (x2)
Oakland
Los Angeles
Portland
Seattle
DC (x2)
Toronto
Ottawa
Vancouver (x2)
Victoria (Canada)
Amsterdam
Hamburg
Berlin (x3)
Prague
Munich
Zurich
Paris (x2)
Miami
Oslo