No Time To Die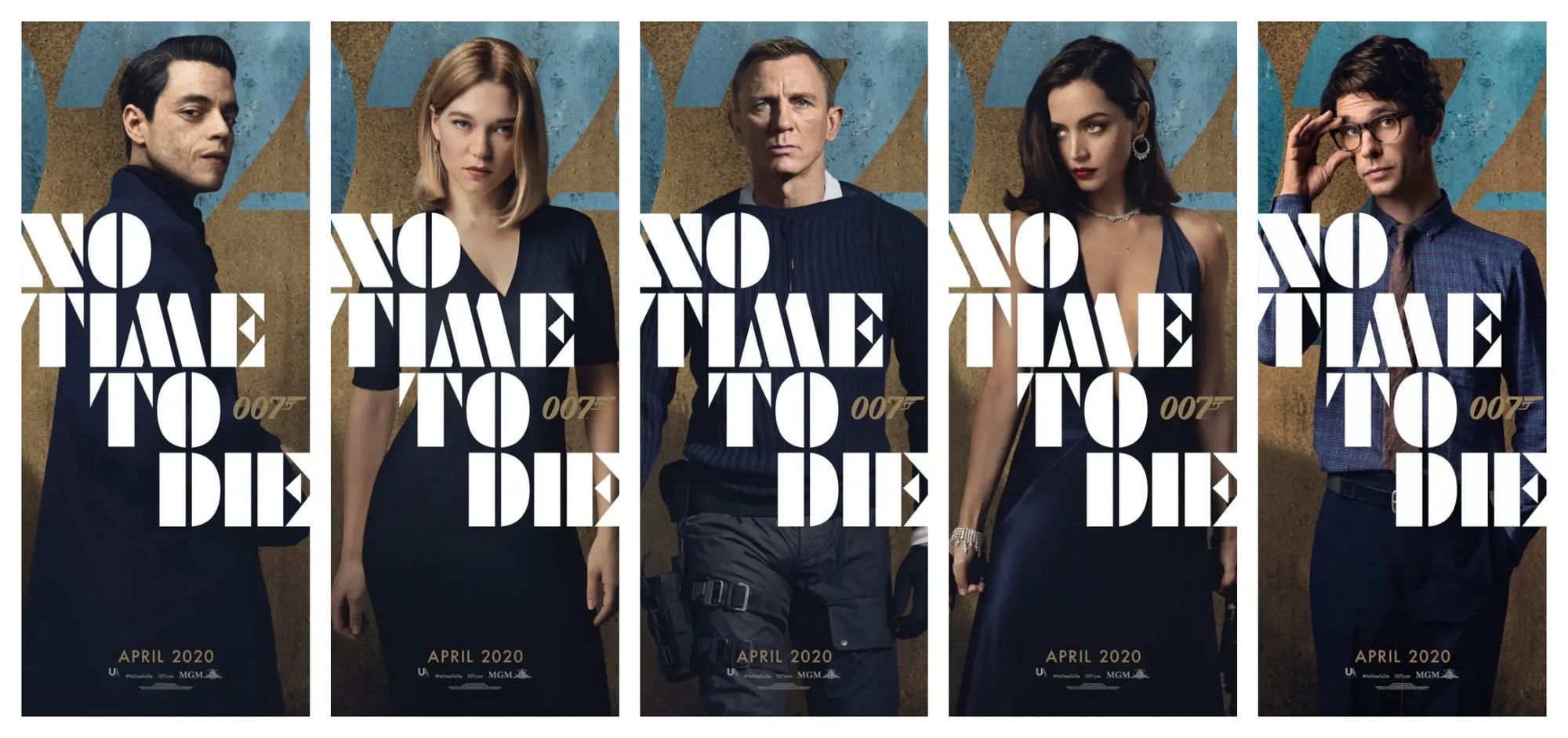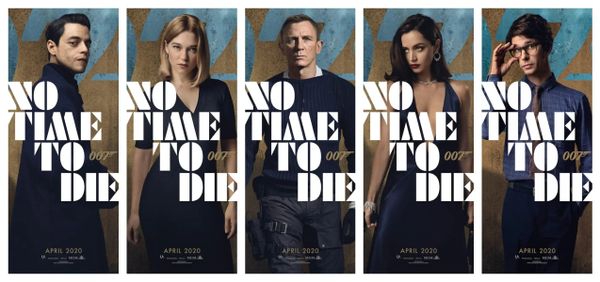 The saviour of the British Box Office (or so we have been led to believe) has finally landed in cinemas. My venue of choice has shows starting every 30 minutes for the next few days - though mine at 10am only had a dozen people in there.
I don't consider myself a massive Bond fan-boy but saying that I have seen every single movie and read all the Fleming books so maybe I am more than I think - or maybe it is just a cultural thing. Bond was always the nearest thing we Brits had to a superhero.
Anyway - the movie.
It is extremely enjoyable. As ever the barest hint of a plot (once more the world is in danger with an evil mastermind at the helm) does just enough to stitch together some quip based character moments (just enough to give everyone a few memorable lines), a little romance for the emotional beats (with a bit of a curve ball here) and a mega helping of big, elaborate action scenes. All of which really hit the spot in a way the Fast/Furious franchise wishes it could.
Daniel Craig seems looser than in previous episodes, still nailing the action sequences and the glowering but also adding a bit more lightness to his performance. Lashana Lynch as his double O replacement more than holds her own with her own spin on the job and Ana de Armas is brilliant fun in her Cuba based role. Three weeks training indeed.
The rest of the returning cast all get their moments - albeit time limited as the only other person helping Craig carry the film is Léa Seydoux as Madeleine Swann.
As ever Rami Malek chews the scenery like his life depends on it but that is on brand for the kind of 'big bad' role he has so it plays into his 'strengths'.
It genuinely sticks the landing with a nicely judged, emotionally muted ending to the Craig era. Well worth a watch even if it doesn't save the cinemas!