Dune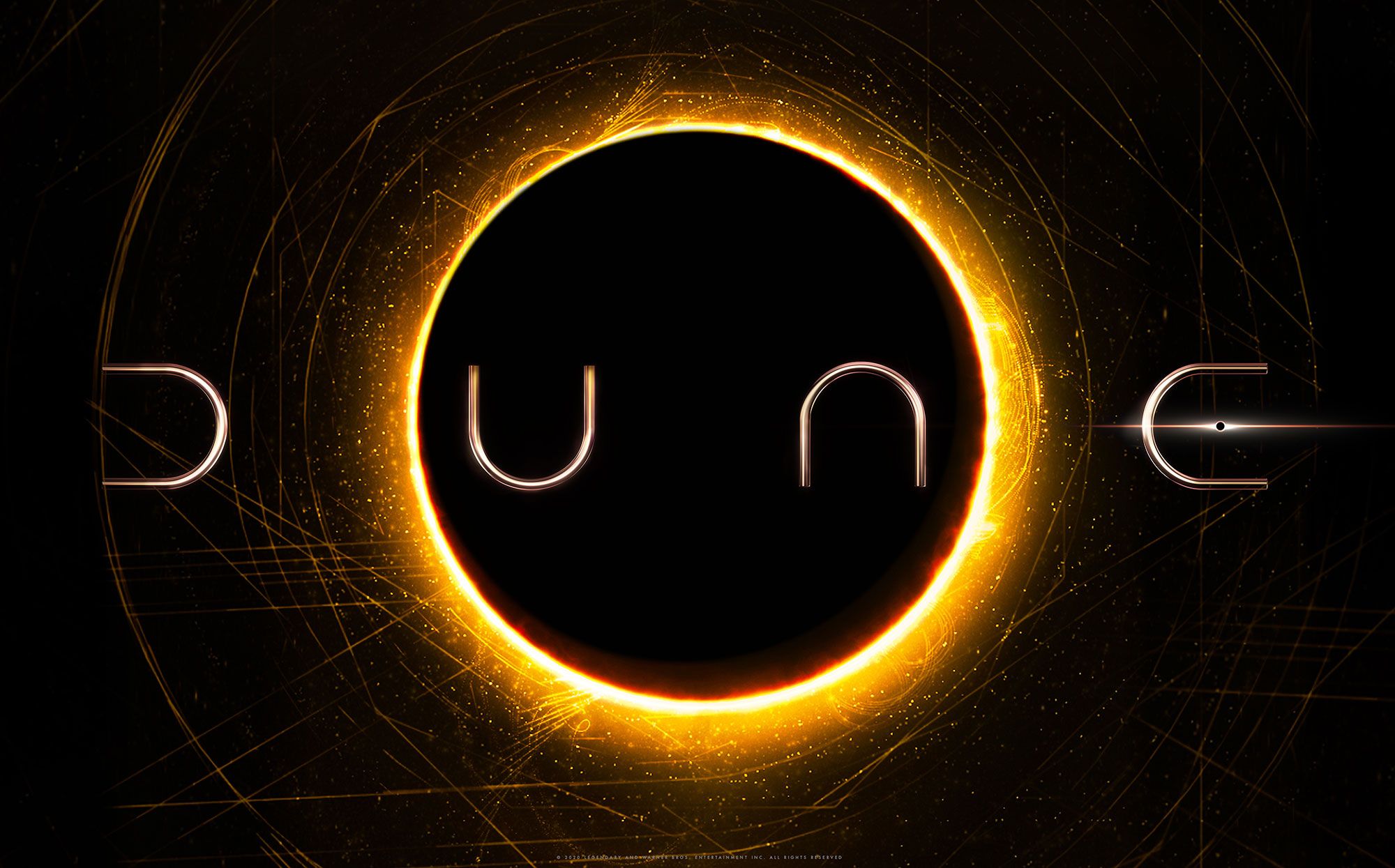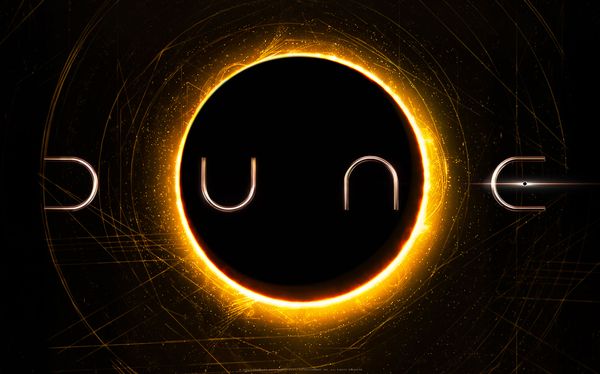 TL;DR
A rare movie that justifies the hype. If you have been waiting for a movie worth risking a visit to the cinema for this is it (much more than Bond IMHO).
This is an epic, spectacular science fiction movie that never looks (or sounds) less than amazing and where the performances aren't (entirely) overshadowed by the special effects.
The fight scenes are well staged and brutal (and the exposition regarding the use of swords unusually subtle) and, in a lesson the cinematographers from 'Game of Thrones' could learn, even the dark scenes are crisp and clear to view.
Villeneuve really comes good here after his disappointing Blade Runner sequel. It really does feel both a huge and personal story...and I'll say it again - it looks fantastic.
Timothée Chalamet carries the film (and I doubt there has ever been a slighter action hero!) as young man trying to come to terms with his own potential and the expectations of others. That said it was Rebecca Ferguson - as his mum - whose performance I enjoyed most. She is both fragile and terrifying and has some great moments.
Oscar Isaac, Josh Brolin, Stellan Skarsgård, Dave Bautista,  Zendaya, Charlotte Rampling, Jason Momoa, and Javier Bardem all get their time in the spotlight - but less than you'd have expected from the trailers. Their roles are vital and their contributions are effective but it was a pity that some of their involvement felt a bit fleeting (then again it is not a short film and I suspect their screen time is actually substantial - it just feels like less due to the scope of it all.)
My only (minor) complaint is at times it suffers from Lord of the Rings-itis - it is clearly 'part one' (it even states that up front) and you know you are not going to get a tidy conclusion even after 156 minutes!
Anyway - go see it (before the cinemas close again!)