Blindspotting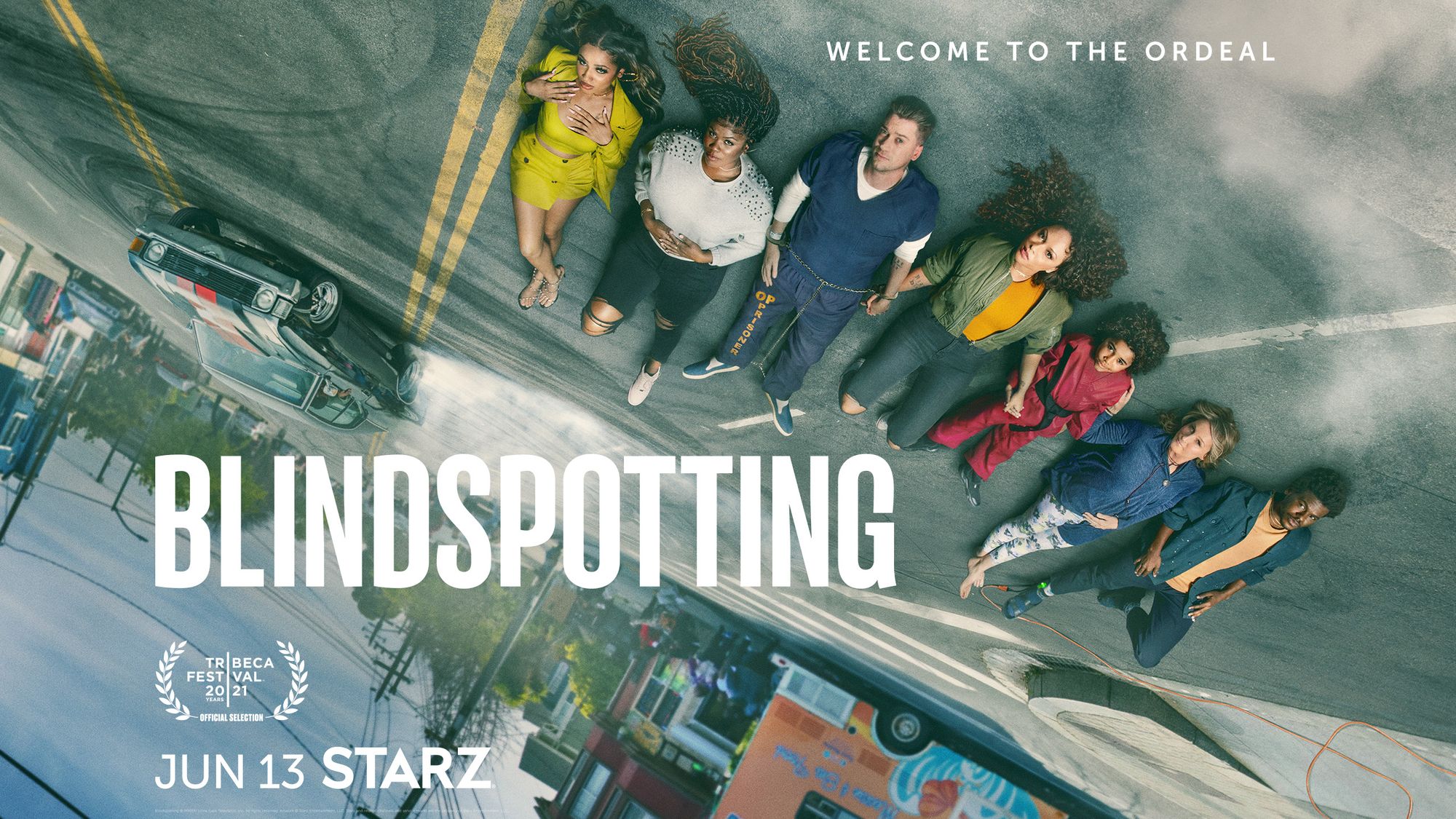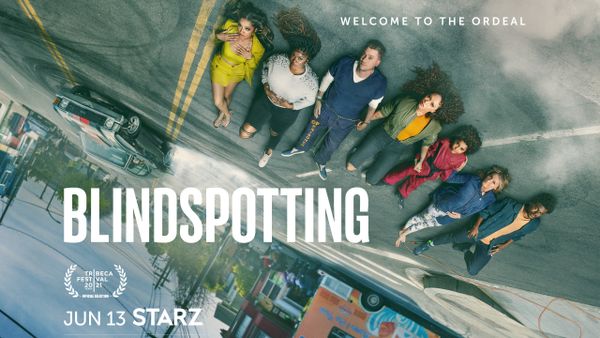 Blindspotting was originally an indie comedy-drama movie from 2018 that was well received. Personally I enjoyed it but it didn't make a massive impact.
Blindspotting - the TV show - is a sequel, spin-off, continuation of sorts but it is really something more than that and it makes an impact. A genuinely ground-breaking, risk-taking, genre-defying show that is also just entertaining and never pretentious or knowingly 'quirky' (something I cannot abide.)
How they managed that while producing a comedy-drama that includes poetry, dance, surreal asides and a Oakland flavoured soundtrack to die for - all wrapped up in a tight 30 minutes per episode - should be studied and celebrated.
For the most part if follows lead character Ashley as she copes with the sudden arrest of her boyfriend Miles (one of the stars of the movie) while being forced to take her son and move in with Miles' mum (Helen Hunt as a classic Bay Area hippie burnout) and half-sister Trish (a consistent scene-stealer) while reconnecting with old friends and her old neighbourhood. So far, so generic...but what they do from that starting really something special.
All eight episodes are available on Starz now. Watch it. You will not regret it.