[Road to 50] Rappers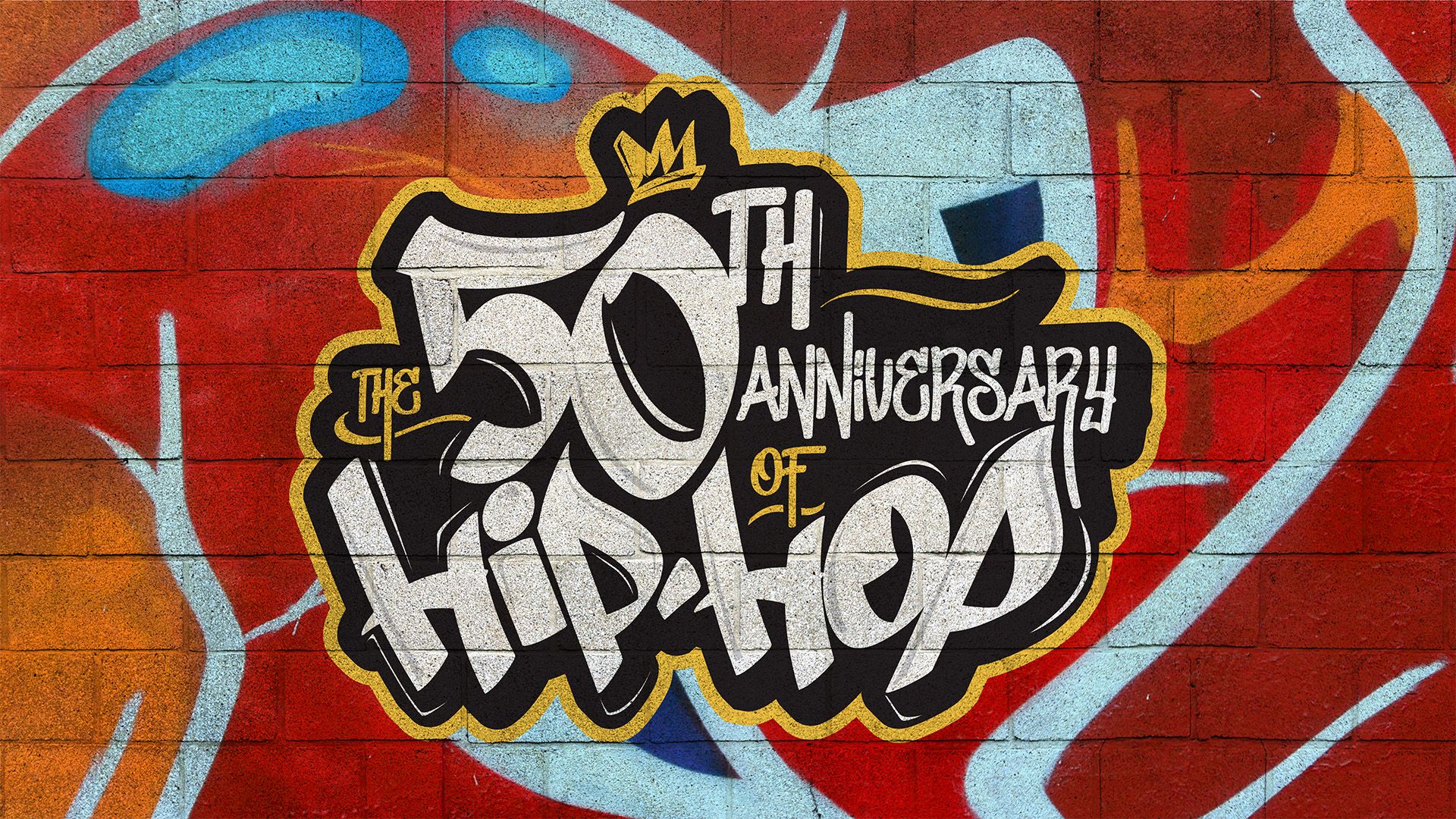 As well as it being me turning 50 this year it is also the official 50th anniversary of the birth of hip-hop (the date of the famous party by Kool Herc in the Bronx).
I was 9 or 10 when I fell in love with hip hop. The art, the dance and the music. My first single was Herbie Hancock's hip hop experiment 'Rockit' but I soon swapped that for a copy of "(Hey You) The Rock Steady Crew" - which was not a great song but it had an amazing graffiti cover featuring all the members of the crew which I studied for years. The first album I bought myself was 'Street Sounds Electro 5' (and every one from then on) and the first non compilation album I bought myself was Run DMC 'Raising Hell' (in a Woolworths in Hartlepool!).
I've never strayed from my love of hip hop and rap. It introduced me to jazz, soul, reggae and funk which I added to my soundtrack but rap always dominated - and later that 90s sound dominated that.

I'm not claiming this list is definitive, or really in an order other people would agree with but with minimal consideration it is the list that found its way to the page.

So happy gold anniversary hip hop - what a passing fad that turned out to be eh?!
---
Jay-Z
LL Cool J
Notorious B.I.G.
Lauryn Hill
Q-Tip
J.Cole
Rakim
Nas
Killer Mike
Kendrick Lamar
Eminem
Kanye West
Black Thought
Drake
Ice-T
Mos Def
2Pac
GURU
Chuck D
Andre 3000
Little Simz
Big Pun
Snoop Dogg
KRS-One
Ice Cube
Ghostface Killa
Kano
Method Man
Slick Rick
Missy Elliot
Masta Ace
Jay Electronica
Royce Da 5'9
Joey BadA$$
Jadakiss
Rev Run
Common
Queen Latifah
T.I.
Kool Moe Dee
Lupe Fiasco
El-P
Busta Rhymes
Common
Kool G Rap
Melle Mel
Schoolboy Q
Nipsey Hustle
Murs
Dave