[Road to 50] Movies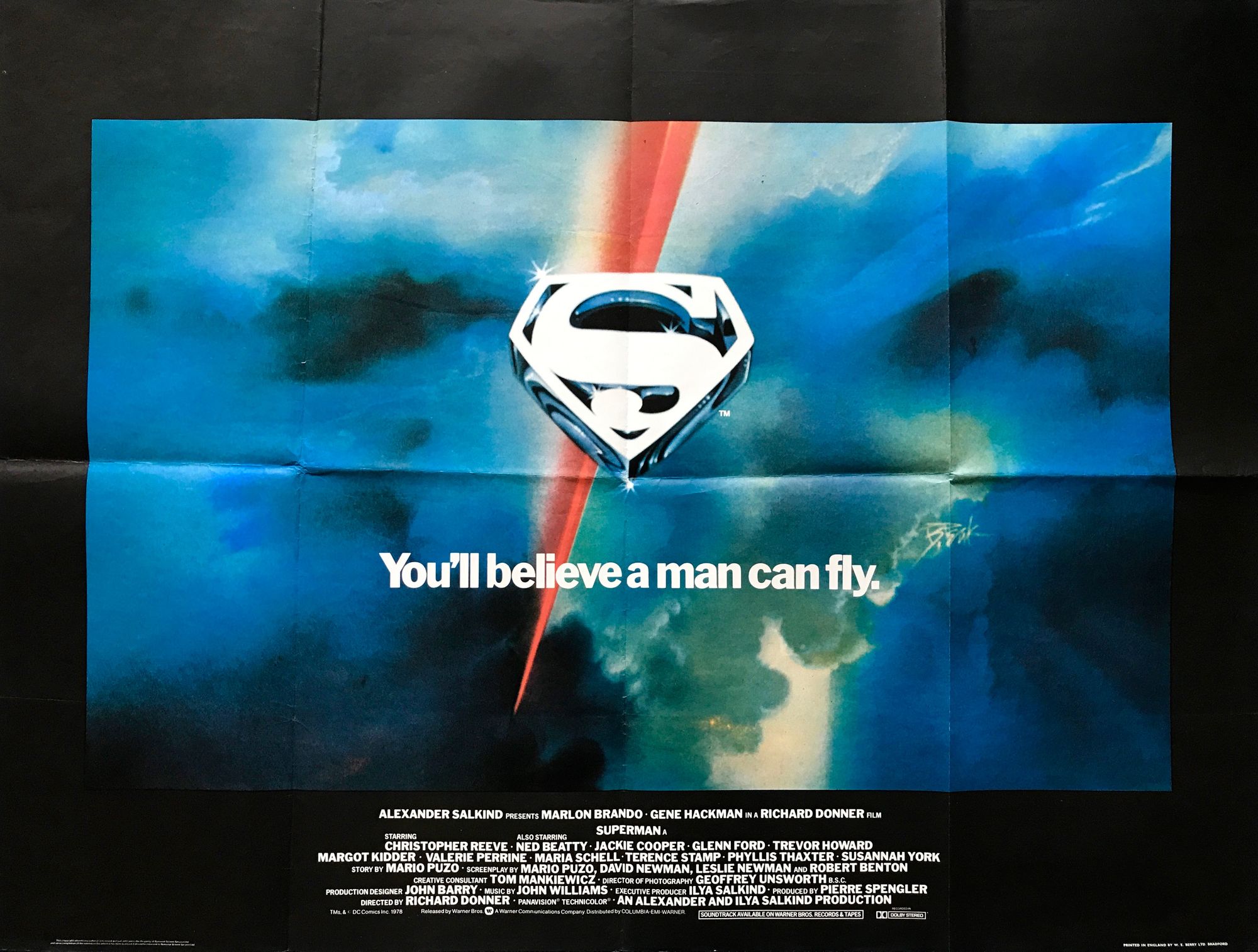 My favourite film for every year of my life so far. I've tried to be painfully honest rather than try to pretend I am cool or have decent taste.
Funnily enough no Marvel movies made the cut but several DC ones - amazing really given generally I'd say DC have been a long way behind Marvel in movie making stakes.

Couple of Westerns, several mob/heist movies and plenty of sports flicks feels right - as does all the sci-fi.
I am clearly a man of simple, and consistent, tastes!
---
1973 - The Sting
1974 - The Godfather Part II
1975 - Rollerball
1976 - The Outlaw Josey Wales
1977 - Star Wars
1978 - Smokey and the Bandit
1979 - Superman
1980 - The Blues Brothers
1981 - Raiders Of The Lost Ark
1982 - Star Trek II: The Wrath of Khan
1983 - Trading Places
1984 - Once Upon a Time in America
1985 - Back to the Future
1986 - Ferris Buellers Day Off
1987 - The Princess Bride
1988 - Midnight Run
1989 - Roadhouse
1990 - Goodfellas
1991 - Terminator 2: Judgement Day
1992 - White Men Can't Jump
1993 - Tombstone
1994 - Leon
1995 - The Usual Suspects
1996 - Swingers
1997 - Starship Troopers
1998 - Blade
1999 - Mystery Men
2000 - Almost Famous
2001 - Training Day
2002 - Road to Perdition
2003 - Kill Bill Vol 1
2004 - Dodgeball
2005 - Serenity
2006 - Invincible
2007 - American Gangster
2008 - The Dark Knight
2009 - District 9
2010 - The Town
2011 - Goon
2012 - Argo
2013 - The Wolf of Wall Street
2014 - John Wick
2015 - Dope
2016 - The Nice Guys
2017 - Wonder Woman
2018 - A Star is Born
2019 - Once Upon a Time in Hollywood
2020 - I Care a Lot
2021 - Dune
2022 - Top Gun: Maverick