[Road to 50] Detectives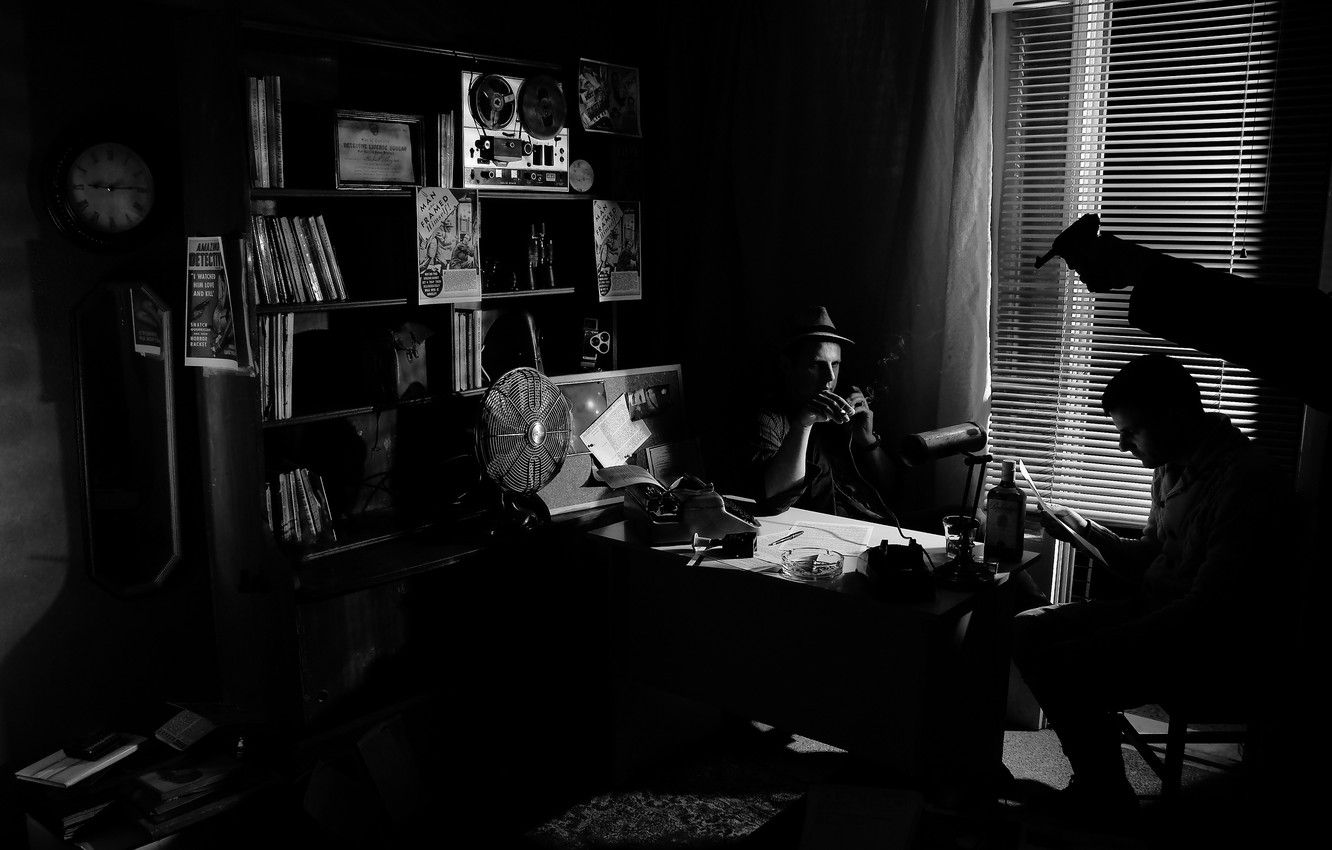 Okay so some of these are not strictly detectives but I think you can safely say they are all detective novel series. I am a sucker for hard-boiled style detective fiction - not the police procedural stuff and not the spy stuff. The kind of thing that evolved from Sam Spade and Phillip Marlowe. Dames, danger and dark alleys. I like snappy dialogue and convoluted plots that don't really make sense on close inspection. Page turners that take the genre seriously but don't have illusions of literature.

These are multi-story series with a consistent lead character (or characters). Novels not short stories and attempting to stick to 'detectives' or similar. Which means some of my favourite writers are absent (no Leonard, no Ellroy) but it makes for a fun list I think.

…and no Sherlock Holmes missing isn't a mistake.
---
Spenser - Robert B Parker
Fletch - Gregory Macdonald
Boone Daniels - Don Winslow
Phillip Marlowe - Raymond Chandler
Cole & Pike - Robert Crais
Parker - Richard Starks
Kenzie & Gennaro - Dennis Lehane
Nick Stefanos -George Pelecanos
Harry Bosch - Micheal Connelly
Quinn Colson - Ace Atkins
Nathan Heller - Max Allan Collins
Mike Hammer - Mickey Spillane
Lew Archer - Ross Macdonald
Easy Rawlins - Walter Mosley
Reacher - Lee Child
Sean Duffy - Adrian McKinty
Dave Robicheaux - James Lee Burke
Skink - Carl Hiassen
Dan Starkey - Colin Bateman
Atticus Kodiak - Greg Rucka