Escape TO New York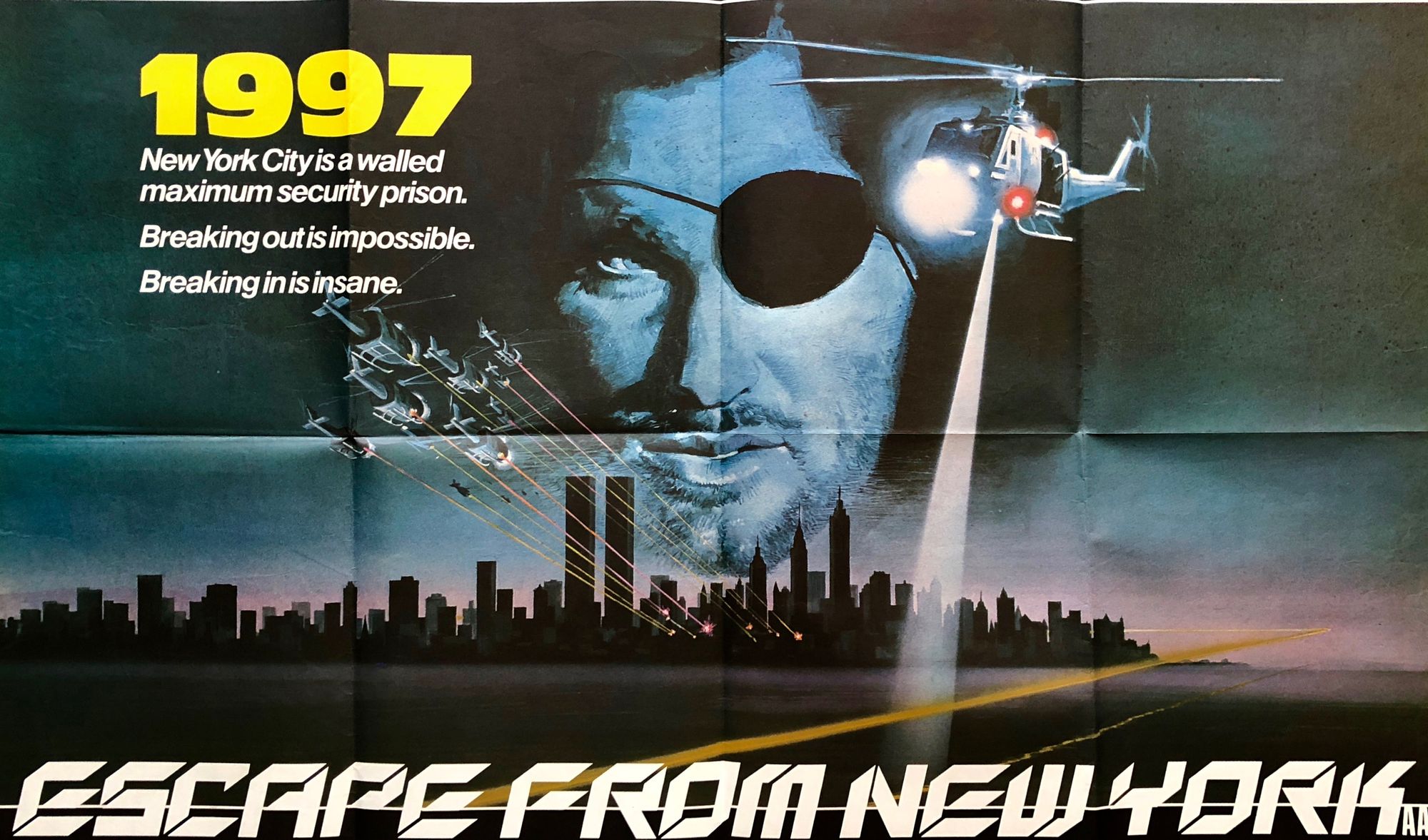 Even before my recent burnout related issues I'd been dreaming of taking a sabbatical - I'd missed travelling and had known for a while I needed to get away for a while if I was to have any chance of really recharging. I essentially had a Plan A and a Plan B. At times though it looked liked neither were really come together and certainly not my ambitious Plan A with so much travel.
Thanks to Smokin' Joe Biden though it looks like I am going to get a nice mix of both plans now. With flights restarting to the US I have jumped straight in and booked an extended trip - which works well with my UK plans so far.
I have trips to Swansea, Leeds (for Thoughtbubble), Dumfries/Glasgow and Brighton lined up + another trip to London (after last week which was a lot of fun) between now and mid November.

Then on the 22nd November I head to New York - where I will mainly be based but also visit Boston, DC and Philly. I am splitting the trip between CitizenM hotels initially and then an apartment in Williamsburg for 10 nights - as if I am not cliched enough (though haven't picked a hotel for Philly yet.)
At some point I also intend to find a Hallmark Christmas town in New York State somewhere and make a pilgrimage. Though other than that I have few plans - I've never been to Boston or Philly so I suspect I'll indulge in some true tourism but for DC and NYC I just want to chill and enjoy being there when it is Christmassy!
I'm already excited - just fingers crossed nothing happens to mean it all gets cancelled!