Copshop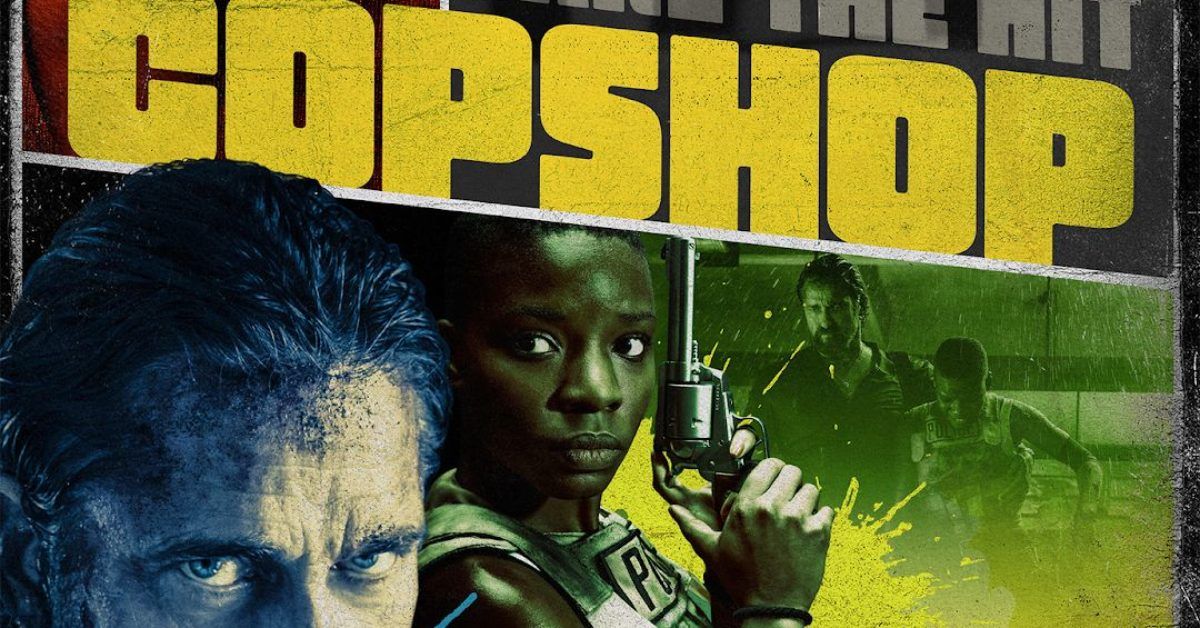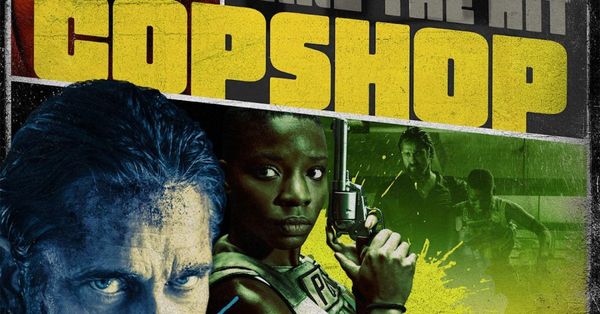 This is definitely a post-peak-Covid cinema release. I can't imagine this getting into a movie theatre a couple of years ago - it positively screams 'straight to streaming'. Heck it stars the twin monarchs of streaming action flicks - Butler and Grillo.
That said I genuinely enjoyed it. It mainly reminded me of those post Pulp Fiction crime movies that flooded the market back in the late '90s - but the better end of them. Basically it was a movie in 2021 that was playing homage to 90s films that were themselves love letters to 70s flicks.
Grillo was playing against type a bit as a slick fixer rather than the 'muscle' but he also looked a bit weird which I found a little bit distracting. He is a convincing sleazeball though and it worked here. Butler was the hitman with a code - the kind of role he could do in his sleep (and seemingly does regularly) but he seemed to be enjoying this and when he is on form he is a charismatic actor. Alexis Louder playing the rookie cop trying to wrangle these two more than holds her own - in the action and the banter....and Toby Huss brings the eccentricity and humour that is a staple of these movies - and does it wonderfully.
Don't get me wrong - it is stupid, some of the dialogue is clumsy as hell and nobody would mistake it for art. What it is though is exciting, fun and distracting. Not sure I'd recommend see it at the cinema but I'd say watch it wherever you come across it if you have a soft spot for these smart shoot 'em ups.