150 days later: sunset of a sabbatical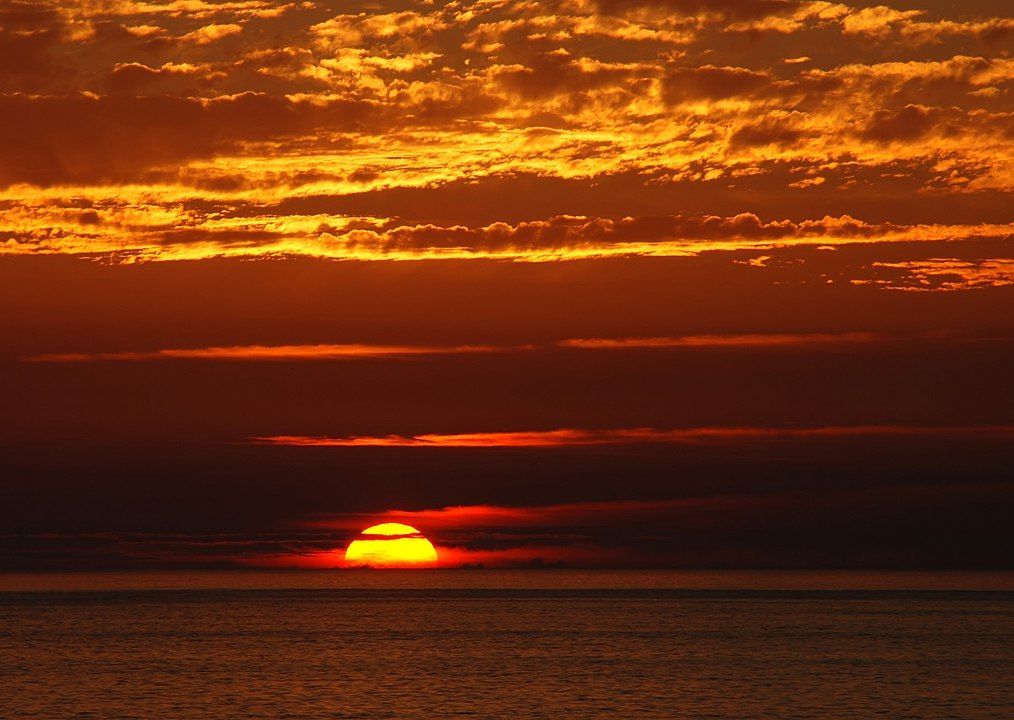 (Well it was 150 days when I first started writing this..)
I'm coming to the end of my sabbatical and am getting psyched up for my return to the (remote) workplace. Honestly I am returning with a certain amount of trepidation. The privilege to have been able to take this scale of a break has been amazing but truth be told while I feel like I have put myself back together I still worry about whether the glue is set as it were - and it is all so untested. Also it is the longest I've gone without working since I graduated (in 1996!) so it feels weird. Do I even remember how to be passive aggressive on Slack?!
Physically I am as healthy as I've been in a number of years. I've finally regained my mobility after the accident, the remnants of long Covid seem to have (fingers crossed) shifted and my diabetes is back under control. Basically I have gotten back to my standard fat, unfit self rather than the entirely broken shell I've been for the last couple of years.
My concentration seems to have returned to pre-pandemic levels - at least if my capacity to read again is any judge. My day to day anxiety had been fine - even some of the more stressful moments in NYC relating to coming home didn't trigger anything major - though I have to admit I've been getting a bit of a background buzz ever since I started on this path back to work.
---
As with everything Covid certainly affected my time off - my risk aversion forcing me to do less than I originally envisioned. That said I did manage jury service, a four week trip to New York(!) and to renovate my flat - getting new windows, a new kitchen, new water heater, new flooring and new furniture. I read a bunch of books and visited the cinema for a number of movies (which I'd missed so much). I caught up with a bunch of friends in person in Bristol, Bath, London, Swansea, New York and Washington DC. I also watched a LOT of television and read a LOT of comics. I am me after all.

I didn't paint much. That is a regret and one I hope to respond to this year.

---
I had a lot of time to think about how and why the work I was doing had become such a burden to my mental health and spoke to a few people about it.  In the end I realised it didn't really matter why - the fact is it wasn't something that I could get past at the moment so I'd have to pivot a bit if it was my intention to return to my pre-break world of work.
The two bright spots in my work in recent years (longer?) had been the 'agile communications' stuff and the team building and hiring side of things. I'm not Giles - nobody is about to pay me to write so I've decided to focus on a future focused on the people side of our business. After all - people are the product in our game.
It isn't that I want to become a recruiter or work in HR as such - I just think after 20 years on the digital delivery side one way or another - with 15ish of that being a (hiring) manager and the last few years doing my newsletter - I just have a different perspective and I want to investigate what that might look like.
It'll be a lot different. I'll be in the background a lot more - not fronting bids or delivery teams. Less engagement with clients. Hopefully it will be both interesting and useful…and less stressful.
I'm also going to be working a four-day week which I hope will bring some benefits as well.
So that is that (almost). Just time to binge a few more shows on Netflix, read a couple more books from my massive backlog and hopefully catch a couple more movies at the Showcase.

Fingers crossed folks.